allcorfu.com
Book a Luxury Villa in Corfu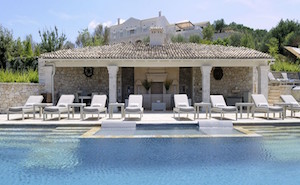 The Kassiopia Estate
This luxury villa in north east Corfu is located on a beautiful, privately owned five acre headland close to Kassiopi. With its spectacular views, beautiful landscaped grounds surrounded by sea and sky, it provides the perfect setting for a truly unforgettable experience.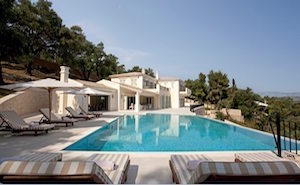 The Stone House, San Stephanos
Sitting amongst olive groves this luxurious property offers ample space for up to eight guests, is air conditioned throughout and equipped to ensure complete relaxation for the duration of your holiday.